Winter Road Safety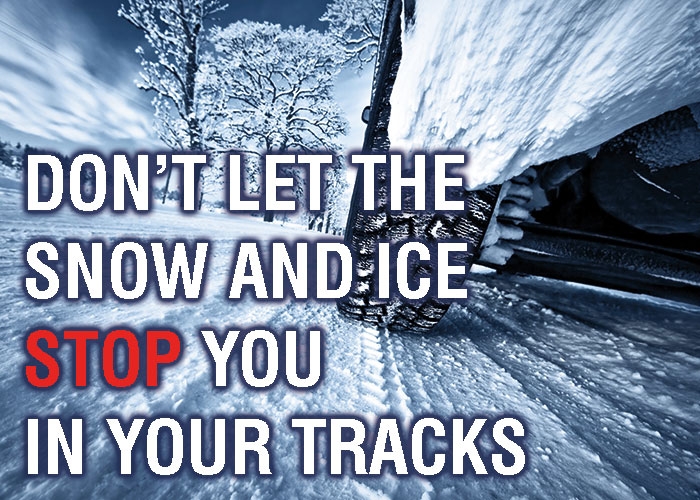 Driving in severe winter weather poses many challenges. Cars can get stuck in snowy conditions even on familiar roads, forcing the driver and passengers to spend the night on the roadside.
During the winter months, we need to adapt the way we drive and be prepared for journeys that may take us through very varied weather, road and traffic conditions.
When we have prolonged periods of snow, statistics show a fall in the overall number of road casualties because fewer people take to the roads. Of course, accidents still occur and weather conditions can often play a part. In 2014, figures from the Department for Transport (DfT) show that 29 people were killed, 251 were seriously injured and 2,274 were slightly injured in reported road accidents on Great Britain's roads when there was snow or ice on the road surface.
You can get regular traffic and weather updates via the following links:
England: https://www.gov.uk/government/organisations/highways-england or http://www.metoffice.gov.uk/barometer/advice/travel-advice
Scotland: www.trafficscotland.org
Wales: www.traffic-wales.com (see also this handy winter driving advice fact sheet from Traffic Wales)
Northern Ireland: www.trafficwatchni.com/home
Here at Reece Safety we support the use of salt and grit on road surfaces as part of the local authority's proactive winter maintenance plans. As a key supplier of winter products, we are able to supply large volumes of brown and white rock salt quickly, take a look at our large volume ordering options here.